Are you thinking of becoming a member of a business club? If you run a business and have been struggling to find a place where you can connect with other people, you should consider joining a business club. Some of the guides that will help you identify and join a business club are as follows.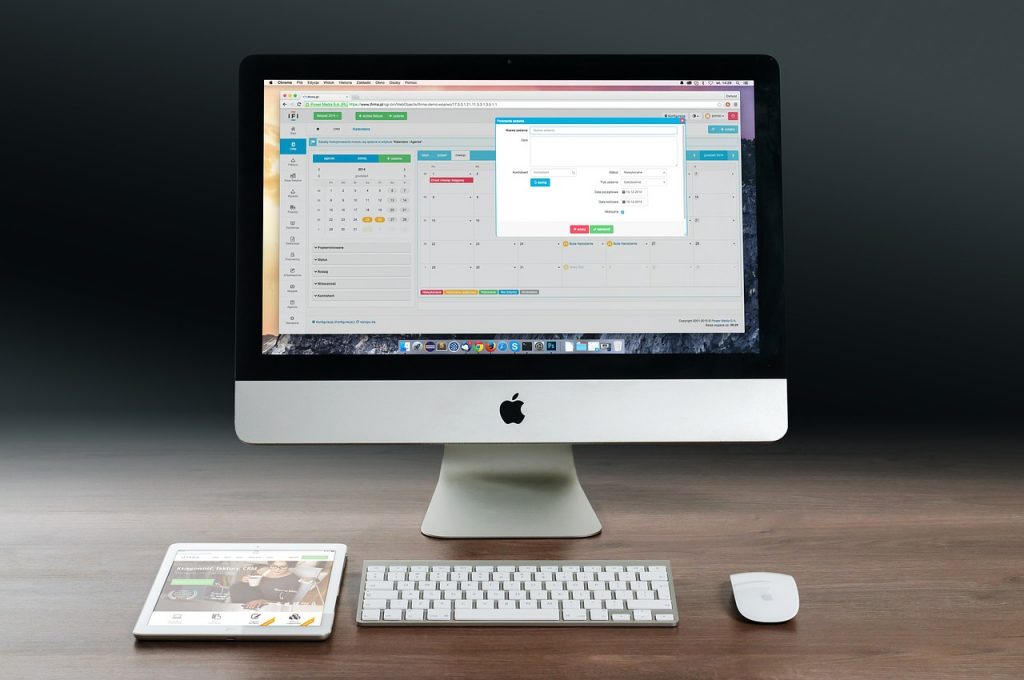 Have a Business
The main requirement for joining a business club is for you to have a business. Your business does not have to be huge, depending on the type of business club you want to join. Still, you should have an operational business that merits you to be a member of the club. Your business should also show the potential for growth by having a well-stipulated business plan.
Have a Recommendation
Most business clubs always need you to have a recommendation from someone who is well versed in business or the operations of the club. Choose the person who writes the recommendation for you carefully, since business clubs are always looking for someone who has integrity and someone who can vouch for your character and integrity before they admit you to the club.
Read the Requirements
Every club has a list of requirements that they need from their potential members. You should make sure that you have read and understood the requirements and that you have met all the requirements that they have. For instance, you can find a club that needs all members to be of a certain age group. Other business clubs are exclusively for CEOs and managers. Find the one that fits you and send your application.
Have a Purpose
You need to express to the people at the business club why you think you will make a good member of the club. You should have objectives about why joining the club is important and what you will do to achieve those ambitions while at the club.