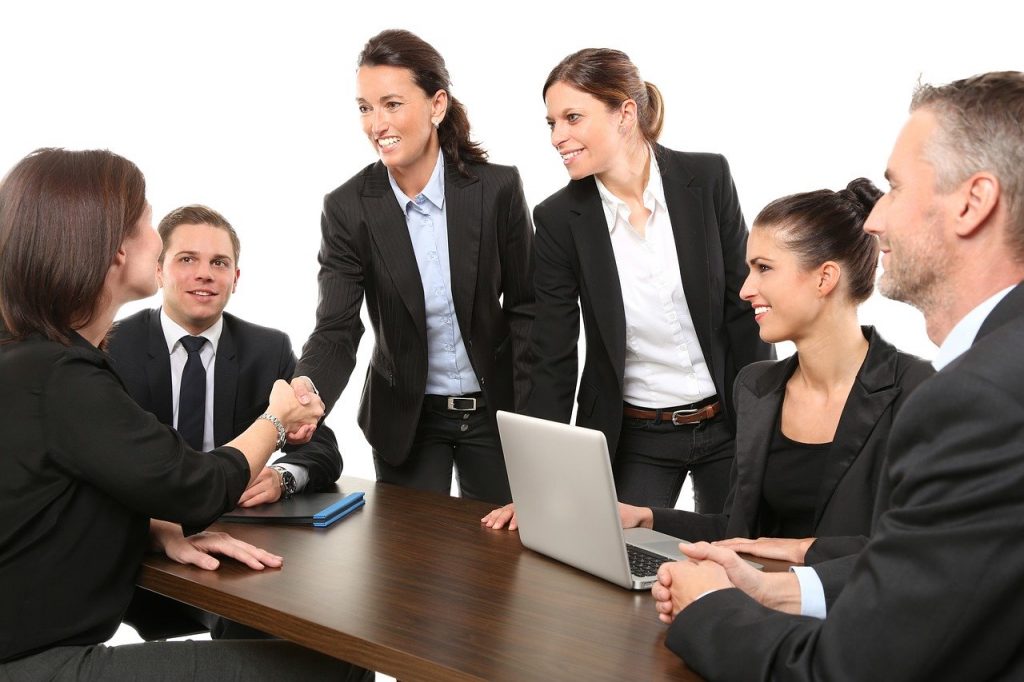 Do you own a business, or are you thinking of setting up one? Maybe you are just passionate about business, and you are always on the lookout for information that can boost your knowledge. Welcome to commerceclub.co.nz, a website about membership in business clubs, groups or associations that go beyond business. They also promote friendship, entertainment and having sporting facilities,
Business Clubs
We give you practical skills on how to spot the right business club, and some of the benefits of joining a business club. There are many things that you can do in a business club, including having events. We take you to a virtual tour of what it means to attend a business club event, and how to go about identifying an event. We also give you a glimpse of what some of the facilities that members of a business club can put up.
Becoming a Member
If you are already in business and you are wondering about the steps you should take to become a member, you will find the right guide here. There is also a list of activities that you can engage in, and how to get the most out of your membership in a business club or association. You will also understand the reasons why you should use facilities set by business clubs and attend the functions that they always have. We pride ourselves in providing well-researched information that is up to date. Reach out to us for enquiries and suggestions that you may have about business clubs, associations, and groups.