The business world is a flooded market that has kept on changing over time. Everybody wants to participate in every happening that transpires in the sector, and the joining of entrepreneurial clubs is inexorable. There is no doubt about the benefits of joining such clubs, but are you sure that you are in the right business club? Herein are ways to spot the best business club for you.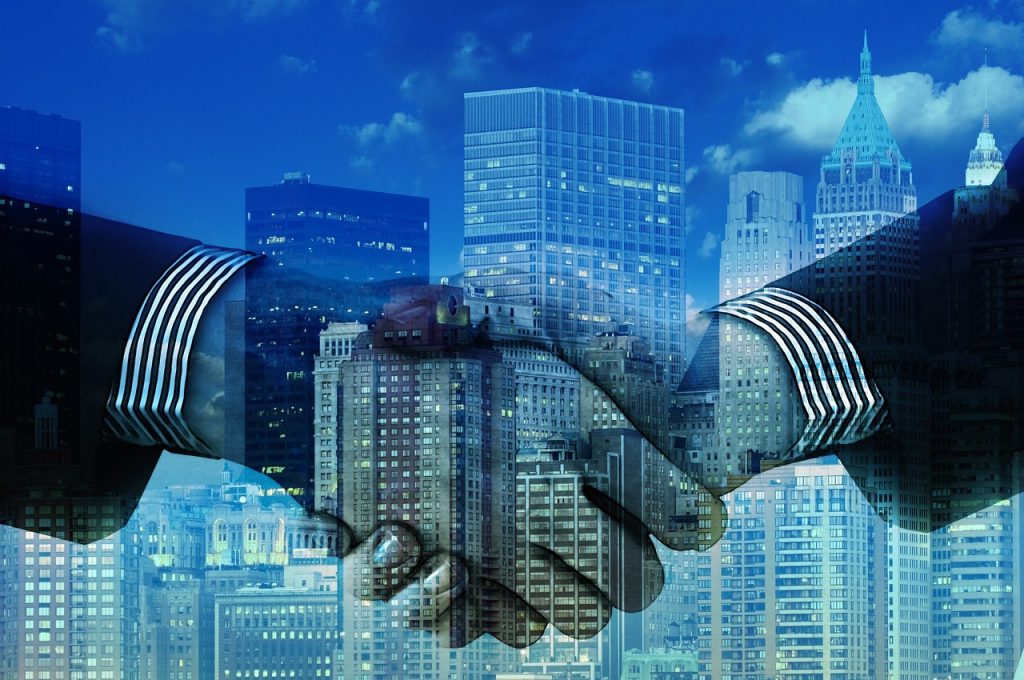 Pick a Club That Matches Your Activities
The business sector is extensive, offering vendors various opportunities to participate in different activities. Thus, the best way to go is to find a business club that deals with the products or services you offer.
For instance, if you are dealing with real estate, identify a real estate business club. That way, you will make good out of it. Additionally, you have to ask yourself if you will meet their expectations. At times, you may find a club that meets your expectations, but you are not capable of participating in all their events. If the benefits outweigh your doubts, then it should be your next business club to join.
Recommendations
If you are a beginner, it can be challenging to find the best club. Why don't you ask your fellow friends or successful investors in your field? People who have experience in a specific club can guide you on the best selections. Thus, obtaining referrals will enhance a quick decision as well as finding accurate information.
Google Search
Recommendations are not enough to make a sound decision. Thanks to technology, people can now find everything they want on the internet. Click on various business club websites and search extensive information related to their operations. Get to understand their subscription requirements. Most importantly, ensure you have verified their reviews and that they are positive before joining them.